Two dentists, one office! Far from corporate dentistry! We became friends on the first day of dental school. Similar education, backgrounds, moral values, and priorities in two very different personalities. This is why we work so well together! We believe that our four eyes together benefit our patients. That being said, we don't mind if you have a preference, we are never offended, just let our team know. We look forward to taking care of you, Dr. Linda Martin, and Dr. Esmeralda Munoz.
---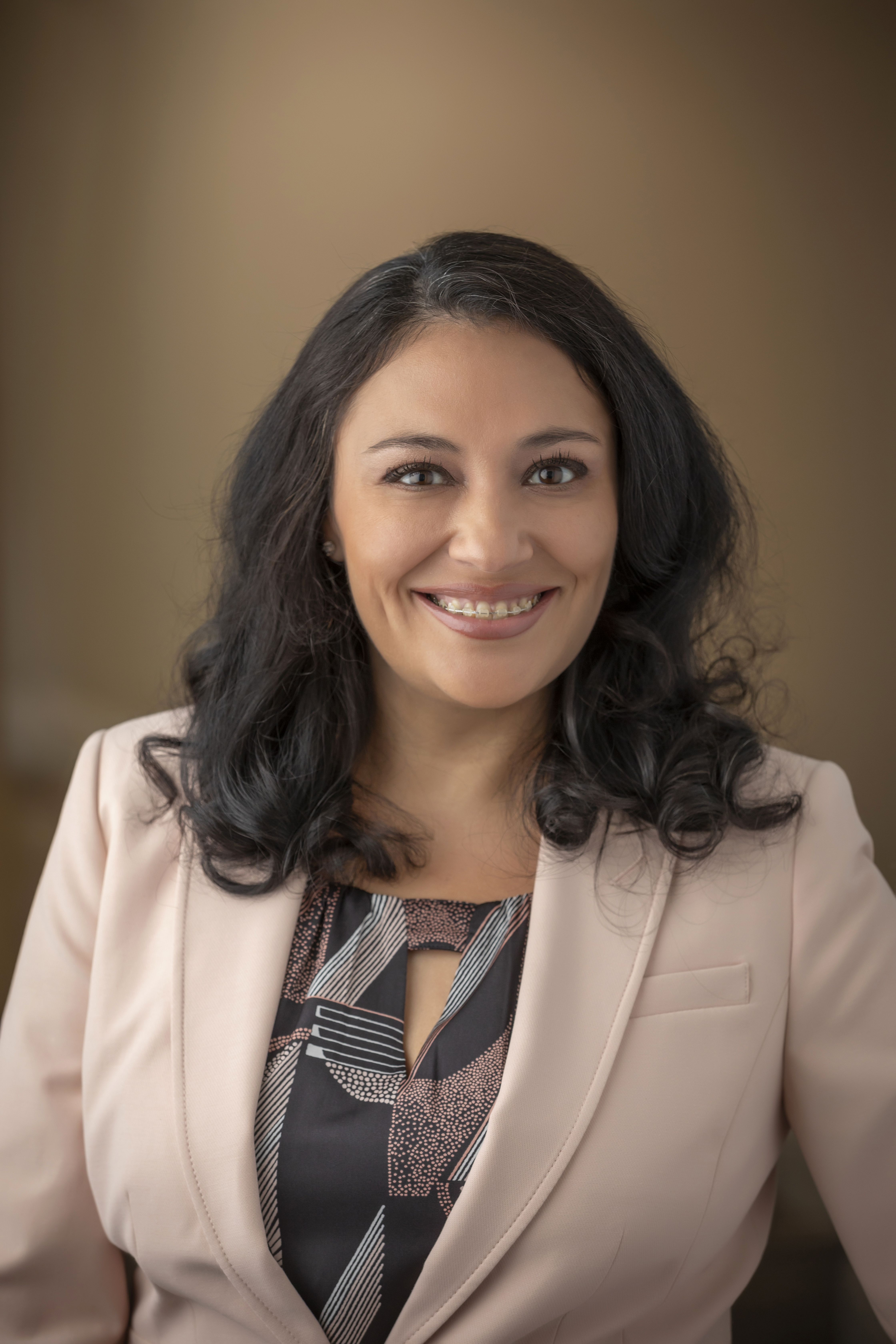 Dr. ESMERALDA MUÑOZ
Dr. Esmeralda Muñoz was born and raised in Woodland, CA. She graduated from Sacramento State University with a Bachelor of Science in Biology and Chemistry and earned her Doctorate in Dental Surgery at the University of California, San Francisco. After graduation, Dr. Munoz worked at the Sacramento Native American Health Clinic with an underserved population. As part-time faculty of UCSF dental school, Dr. Munoz trained future dentists in restorative dentistry, endodontics, and oral surgery. Dr. Muñoz has extensive post-graduate training and experience in oral surgical procedures and regularly participates in continuing education. She considers giving back to the community an integral part of her practice. She enjoys educating in schools on preventative dental medicine and volunteering for the homeless Veterans clinic. Together with husband Sevan, and 2 children, Dr. Muñoz enjoys traveling, expanding her culinary experiences, and cuddling on the couch with her guinea pig, cats, and Chihuahua.
Dr. LINDA MARTIN
Dr. Linda Martin has worked in a dental office since she was 16 years old! She was a dental assistant while she earned both a Bachelor of Science degree in Pharmacology and a Masters degree in Molecular, Cellular and Developmental Biology at the University of California, Santa Barbara. In 2008, she received her Doctorate in Dental Surgery from the University of California, San Francisco. Dr. Martin was an Indian Health scholar and moved to Arcata, CA, to work at United Indian Health, a comprehensive clinic dedicated to serving a Native American population. There she continued her education in hospital dentistry, oral surgery, and orthodontics. During her practice in Monterey, Dr. Martin has been apart of the UCSF study club for five years, has done a mini-residency in sleep apnea dentistry, and continues to study advances in cosmetic dentistry and CAD/CAM dentistry. If she is not at the office, you can find Dr. Martin spending time with her family, horse, dog, 15 chickens, bunny, and parrot, Tiki. Dr. Martin enjoys fostering for the SPCA, volunteers with dentistry for veterans, and serves on the board of directors for the Ford Ord Equine foundation.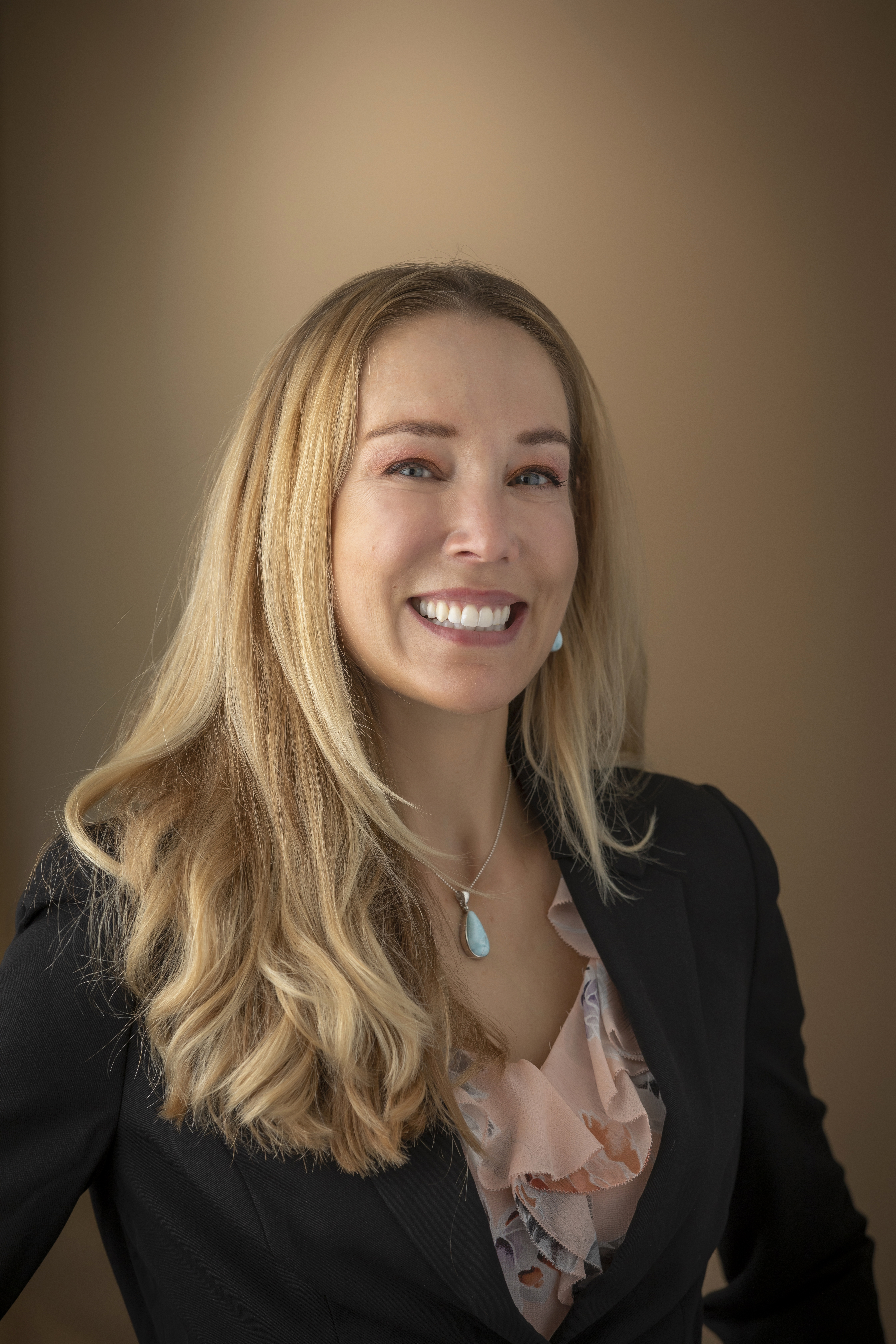 ---